Students spell out n-word for yearbook photoshoot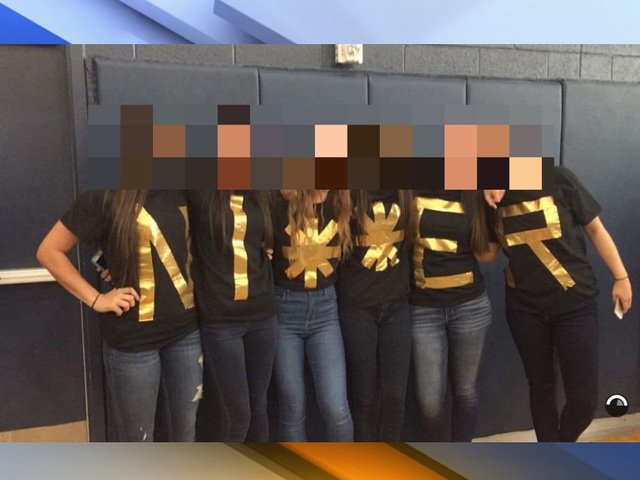 This is pure madness.
And people say racism is over….
I could write for days, and people could probably scream free speech, I actually do not know.
What I do know is that in 2016 I find this tasteless.
Add your comments below.